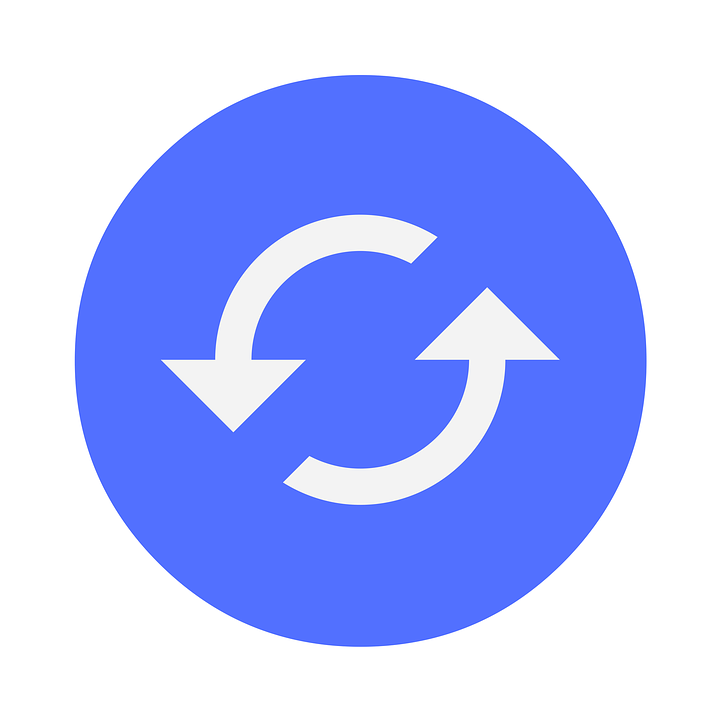 ALL SYSTEMS ARE GO!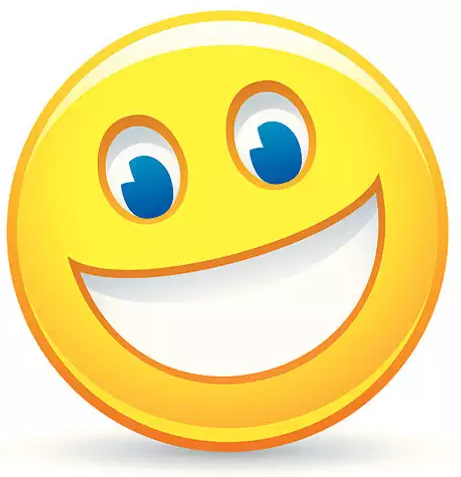 No known system issues as at:
Tue, 26 September 2023 21:49:38 UTC.
Current time: Tue, 26 September 2023 21:49:38 UTC.
Recently Resolved Issues:
19 May 2019 - Briefing report weather issue - The company that provids the weather for our briefing reports was not able to provide weather. Consequently weather was not showing on briefing reports.
17 Apr 2019 - Alaska Airlines Users - We were having issues connecting to the Alasaka Airlines server after some changes they made recently. We have now been able to get connectivity back.
11 Apr 2019 - Lion Air, Batik Air, Garuda, Thai Lion Air, Malindo - Sabre changed the roster display format. Consequently we were unable to check rosters. We have now completed the required work and can check the new format Sabre roster.
2 Apr 2019 - iPhone/iPad users - Upon investigation the latest version of the calendar app on Apple devices wasn't display anything after a comma in the summary section. Consequently some users with IOS 12.3 were only seeing the first sector details in the calendar on Apple devices. This has now been resolved by removing commas from the calendar.
13 Mar 2019 - Users from some airlines reported emails and notifications were being sent/created for today's duties when airline updates roster your actual flight details for the day.